About Johnny White and the Elite Band
WHAT TYPE OF MUSIC DO THEY PERFORM ???
Johnny White and the Elite Band are specialist in WEDDING RECEPTIONS, CONVENTIONS, CORPORATE EVENTS and all type reunions. The group is known for their MONSTROUS MOTOWN MEDLEYS, Top 40, CAROLINA BEACH, R&B, BLUES, COUNTRY, and BIG BAND. They want to insure that their music is enjoyed by all.
WHERE HAVE THEY PERFORMED ???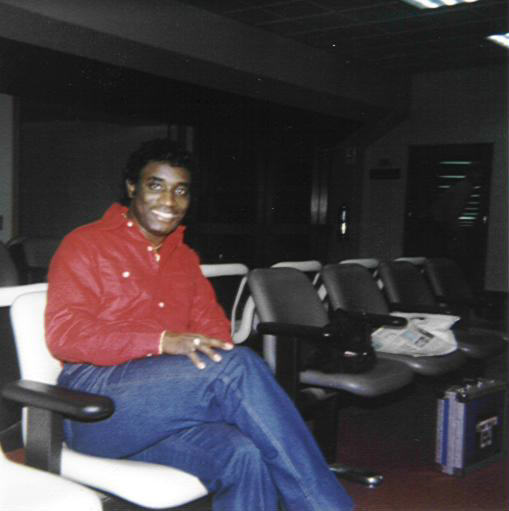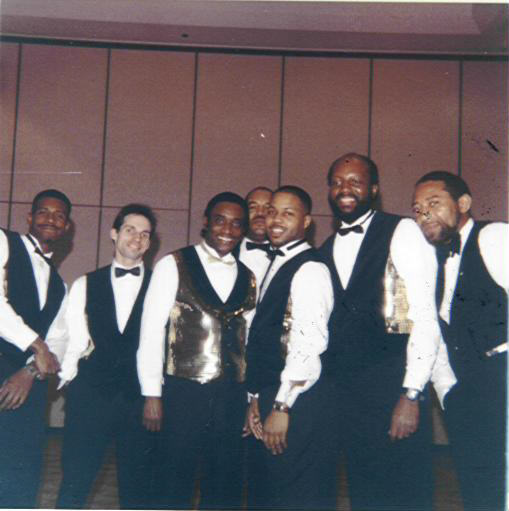 This band has traveled the world over, performing and ELECTRIFYING AUDIENCES everywhere. Their performances include such places as The Iditarod in Anchorage, Alaska, the MGM Grand Casino in Reno, Nevada,The GRAND PRIX in San Antonio, Texas, OPRYLAND USA in Nashville, Tennessee, The SHERATON WORLD and SEA WORLD in Florida, The WALDORF ASTORIA in New York City, and The OMNI in , GA.
EXTRAS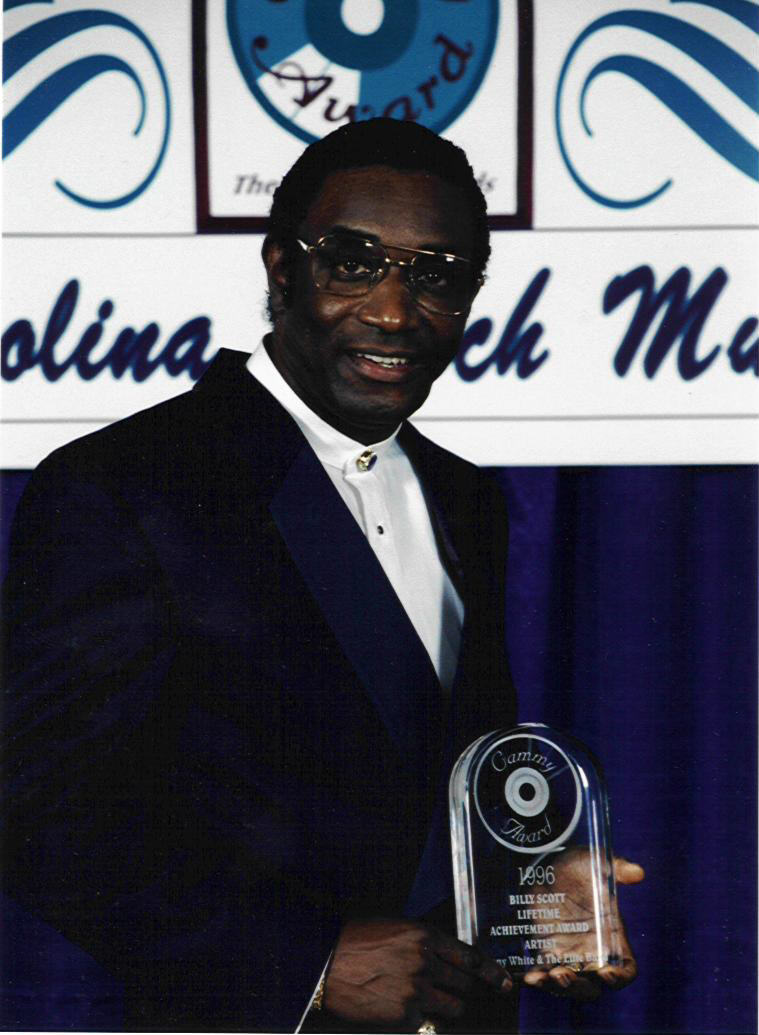 JOHNNY WHITE & THE ELITE BAND received the BILLY SCOTT LIFETIME ACHIEVEMENT AWARD.This presentation was made by the Cammy Awards Committee for their 33 years of service in the music industry.
EXPERIENCE, VERSATILITY, SHOWMANSHIP AND PROFESSIONALISM are the keys to this groups success. TO SEE THEM is to BELIEVE; TO HEAR THEM is to feel their RHYTHM; TO KNOW THEM IS AN HONOR!